Books
The Trap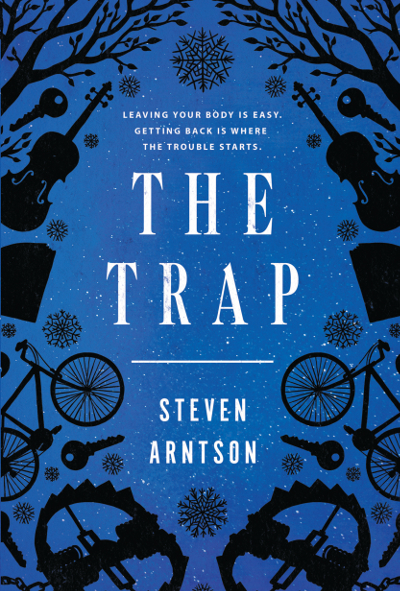 It's the summer of 1963, and something strange is afoot in the quiet town of Farro, Iowa. The school district's most notorious bully has gone missing without a trace, and furthermore, seventh grader Henry Nilsson and his friends have just found an odd book stashed in the woods by Longbelly Gulch—a moldy instruction guide written to teach the art of "subtle travel," a kind of out-of-body experience. The foursome will soon discover that out-of-body life isn't so subtle after all—there are some very real, and very dangerous, things happening out there in the woods.
"[The four friends] grapple with racism, poverty and alcoholism, all while nursing their first crushes and dealing with the angst of the upcoming fall formal. Arntson folds all of these elements into his narrative without compromising pacing or characterization one bit. An amazing blend of mystery, romance, science fiction and social commentary."
– Kirkus

★
"[A] haunting and suspenseful story that will resonate with science-fiction fans as well as anyone who has needed to find the courage to ask a date to the big dance."
–Publishers Weekly

★
"For larger collections where readers appreciate a story that mixes adventure with musings on the nature of human goodness and immortality."


–School Library Journal
---
The Wrap-up List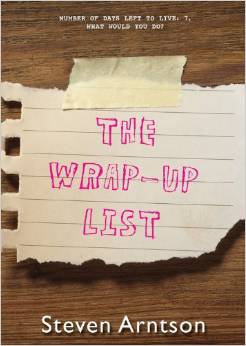 In this modern-day suburban town, one percent of all fatalities come about in the most peculiar way. Deaths—eight-foot-tall, silver-gray creatures—send a letter ("Dear So-and-So, your days are numbered") to whomever is chosen for a departure, telling them to wrap up their lives and do the things they always wanted to do before they have to "depart." When sixteen-year-old Gabriela receives her notice, she is, of course, devastated, but there's also a lot to take care of before the end. Friendship, first love, and fantasy artfully mesh in this magically realistic world that ultimately celebrates life.
The Wrap-Up List was a finalist for the

2014 Washington State Book Award.
"The fantastical nature of Departures allows the book to stay lighthearted, even as Gabriela explores some of her deepest fears and existential questions.... The Wrap-Up List is likely to appeal to fans of the end-of-life issues genre."


–VOYA

, selected as "Top Shelf for Middle School Readers 2013"
"Quirky, charming and life-affirming, supernatural style."
–Kirkus

★
"With a strong mystery at its core and fantasy elements, this has potential to appeal to a wide range of readers."
–Booklist
"Fans of Lois Lowry's Giver quartet will most likely appreciate this imaginative tale."


– School Library Journal
---
The Wikkeling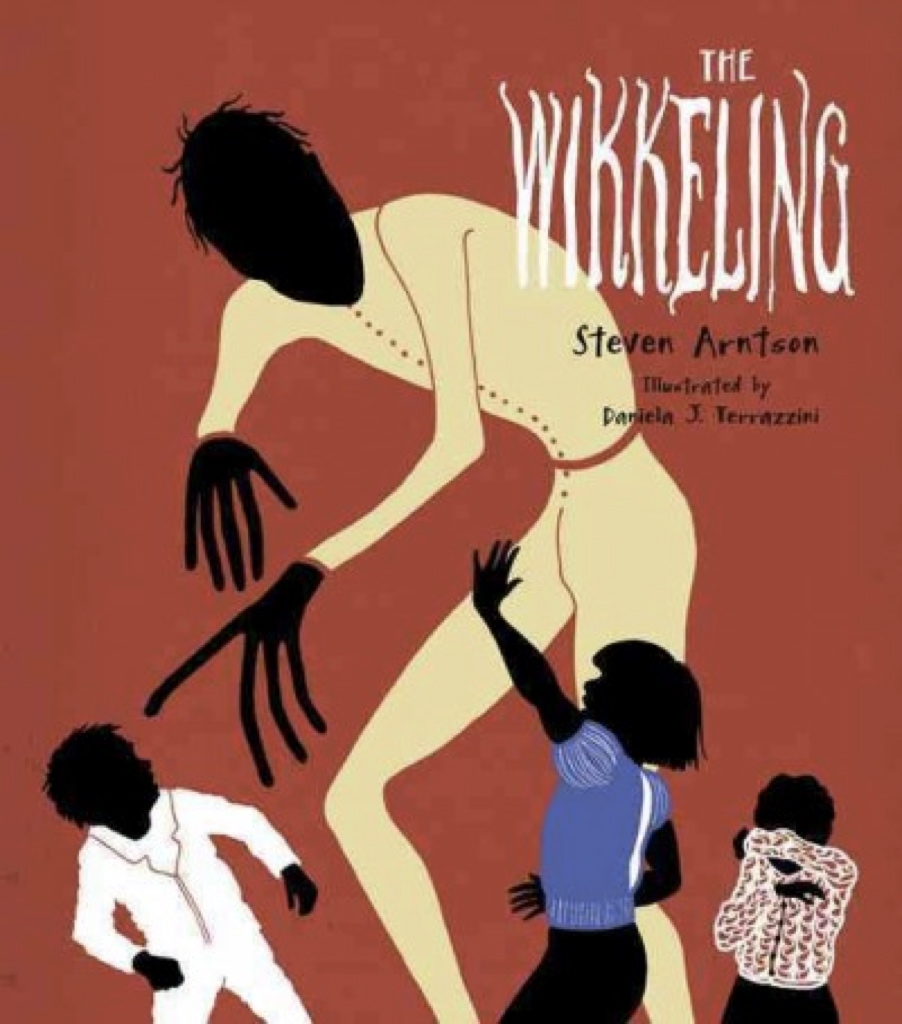 In the enormous city of the Addition, all children are Safe, Secure, and Supervised, and are watched by cameras even while they sleep. Henrietta is unlikable at her competitive school until she meets Gary and Rose. They all share something in common: headaches with an unknown cause. Then, late one night, Henrietta makes a startling discovery when she finds a wounded cat in the attic above her bedroom. A series of strange occurrences follow, including the appearance of a threatening creature with long, waxy fingers, who calls itself the Wikkeling. With the help of an ancient Bestiary, will Henrietta and her friends solve these mysteries before the Wikkeling catches them?
"It's all kind of creepy (especially with Terrazzini's silhouette artwork), deadpan funny, and totally engrossing."
–A 2012 Booklist Editors' Pick "Best Books For Youth"

★
"Provocative and offbeat."
–Kirkus
"Arntson has created a detailed and fascinating dystopian world that seems eerily similar to our own, and Terrazzini's illustrations strike just the right note. This delightfully creepy tale will appeal to fans of Neil Gaiman's Coraline."


–School Library Journal
"Arntson's novel defies classification—it is a bestiary and a dystopia, a horror novel and a time-slip tale."


–Horn Book Guide Reviews
Music
Without Haste, Without Rest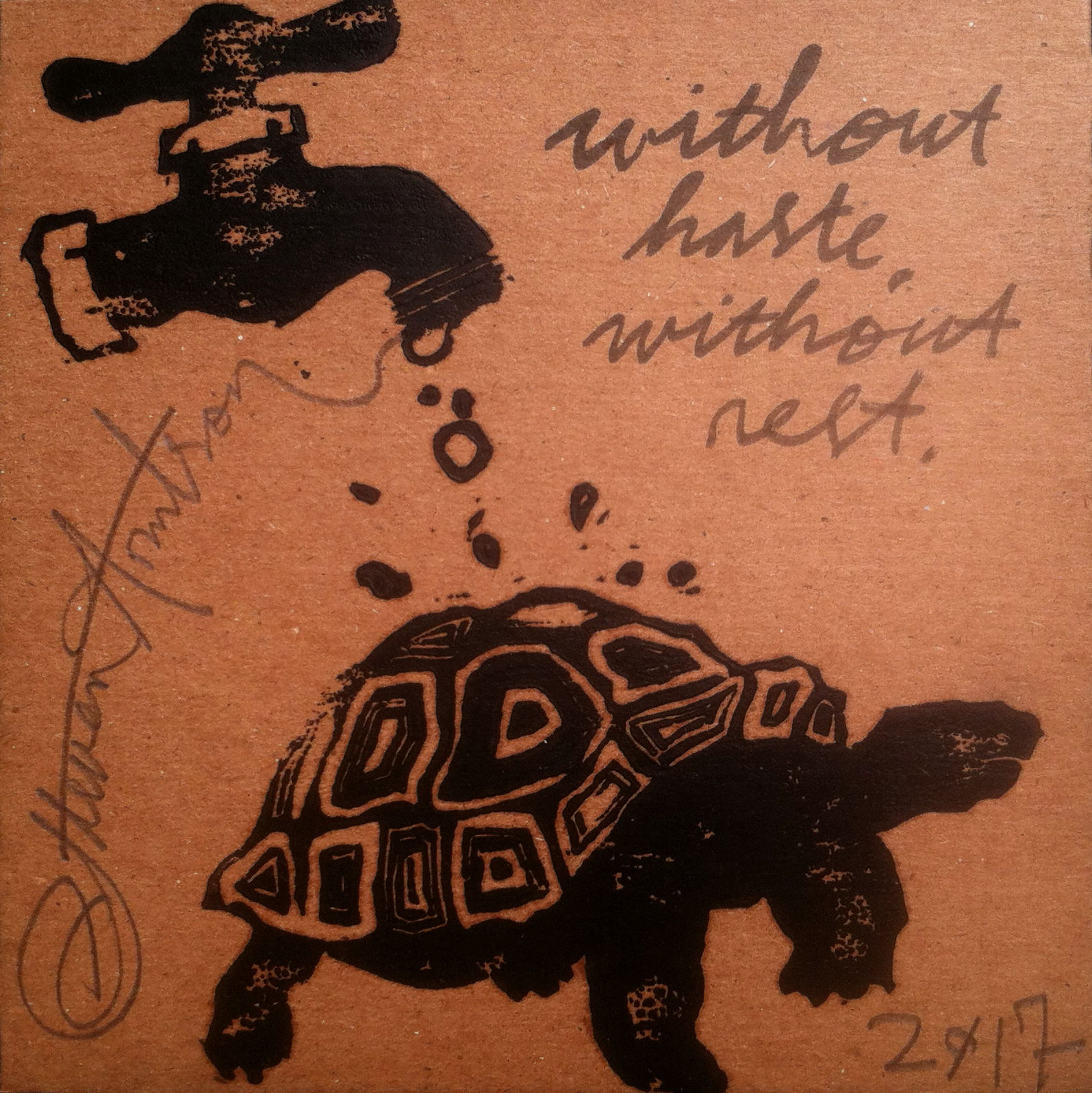 This album was several years in the making, and I'm happy to have been able to work with the excellent Robb Kunz as producer and guest musician Anne Mathews, who provides harmony vocals on three tracks. The material here includes instrumental tracks, several yodels, and two songs with lyrics. It's available as sound files and as sheet music (pdf), all under a Creative Commons "Attribution-Noncommercial" license to allow for creative reuse.
"Keep this on repeat and feel your state of mind improve with each spin."
–Levi Fuller, Ball of Wax Quarterly
"The concertina is not an obvious choice for experimental, imaginative work of the sort that Steve Arntson writes and plays and Steve is ploughing his own furrow. The result is intriguing and worth hearing."
–Roger Digby, The Concertina Journal
---
Concertina Music, 2005–2010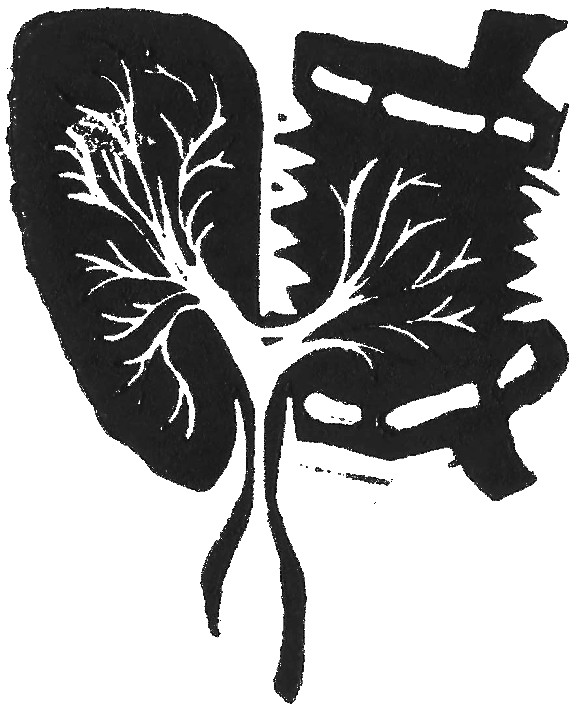 For eight years, I played a 30-button Anglo concertina (I've since moved on to a 42-button Wicki-Hayden style instrument), and wrote many original pieces for it—both tunes and songs. This compilation collects some of the more successful tracks from the self-released albums The Devil's Dreamworld, The Emerald Arms, and Bildungsroman.
"The music of American poet, composer, singer, and performer Steven Arntson defies the common categories of concertina troubadours. Yes, like a number of others, he sings and plays the Anglo concertina, but his original songs and instrumentals are more original than most. Steven plays a 30-button Anglo and fully employs its harmonic capacity. He favors modal tints that can sound dark and emotional, yet he has a light touch, and the combination of the two adds up to a presentation that is surprisingly fun and entertaining but equally puzzling and mysterious."


–Jody Kruskal
---
The Toy Boats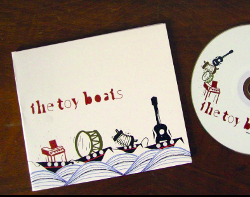 The Toy Boats were a quartet that played "toy and small" instruments. Featuring toy piano, kid's drum kit, ukulele, and concertina as well as other instruments and vocals, we performed arrangements of Hungarian folk music, cinema soundtrack pieces by Nino Rota, and original compositions.
Other writing
Interviews